Ready to simplify your social media publishing?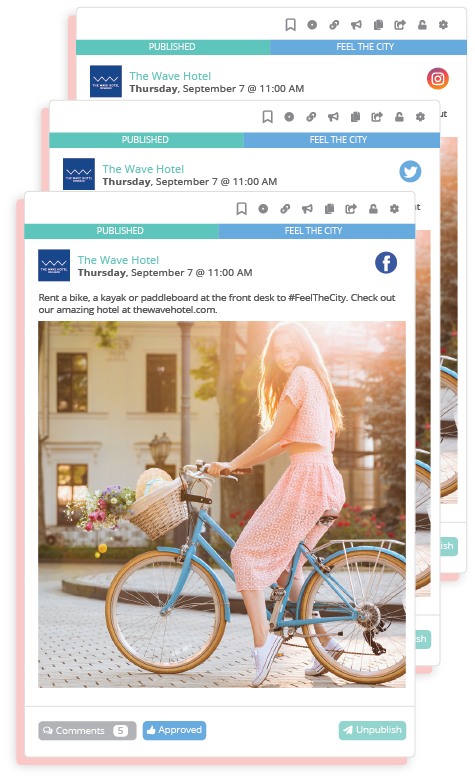 Need to edit a published post? Easy peasy
Sharelov makes it super easy to unpublish posts with a single click. For Facebook Posts, you can even make caption edits without the need to unpublish the post.
Easy, yet secure publishing
Publishing to social media is restricted to authorized users in the brand team and is only enabled once the Post is approved by the client. Approvals and publishing details are always logged for record. Compliance folks love this feature so nothing ever gets published unless it was approved first!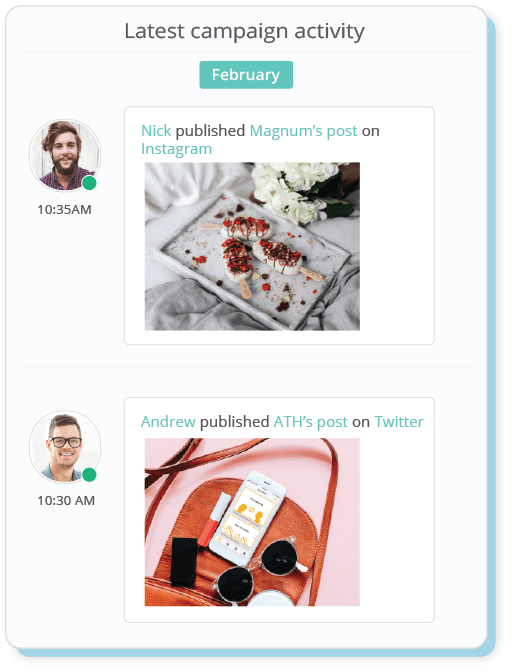 Ready to update your team's social media tools?