Content Development Tools
The perfect canvas for content creators
Sharelov provides the workspace and the collaboration tools creators need to work together in the cloud and produce better campaigns.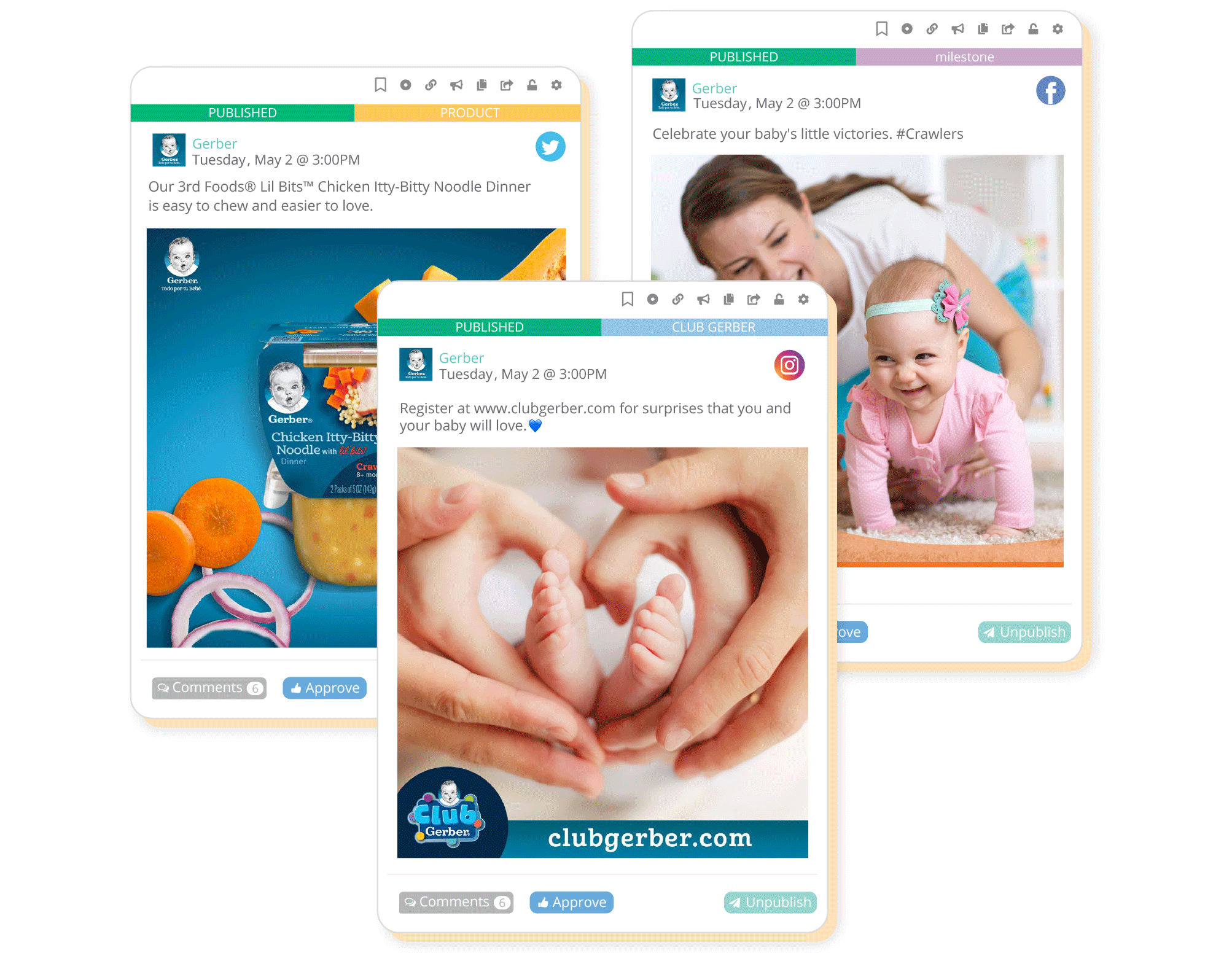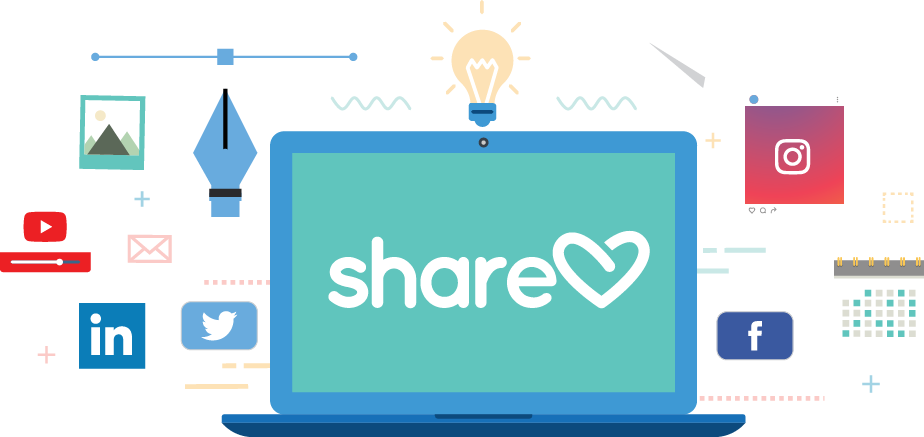 Produce any type of content faster
Sharelov is a real time collaboration platform that allows brand teams to work on any type of content project, from a comprehensive multimedia campaign to a single creative asset. Share and collaborate on any type of document, including Adobe PSDs, PDFs, PowerPoint (.ppt), Word (.doc), Excel (.xls), images, videos, audio and GIFs.
Ready to upgrade your team's content development tools?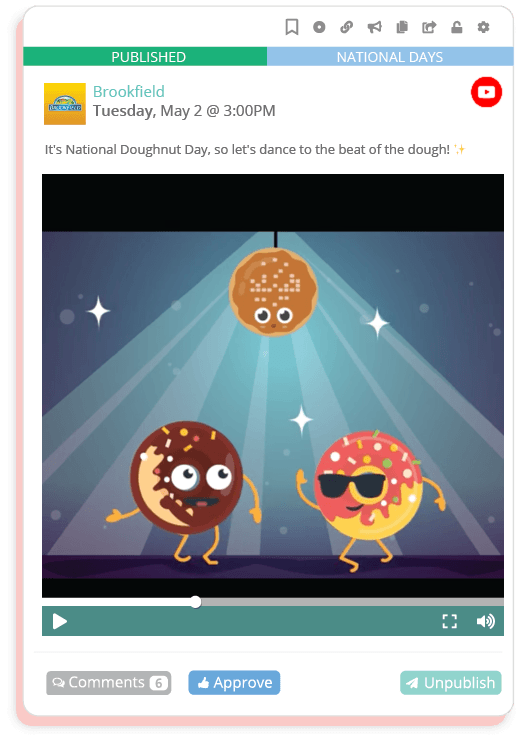 A better UI to showcase your awesome work
Say goodbye to the struggles and limitations associated with putting together multimedia content plans in spreadsheets. Sharelov allows agencies to easily share a comprehensive multimedia campaign, so clients can review all your creative work with pixel perfect previews, seeing posts exactly the way they will publish.
Create campaign tags to group creative assets by themes
Sharelov facilitates the design and development of campaigns with tags. The team can work on posts separated by themes and have a better understanding of the campaign's flow. Take a look at posts with the same tag and know what content will publish to optimize your content strategy. Tags also facilitate the review and approval process with easy to use colors and easily recognizable names for all your content.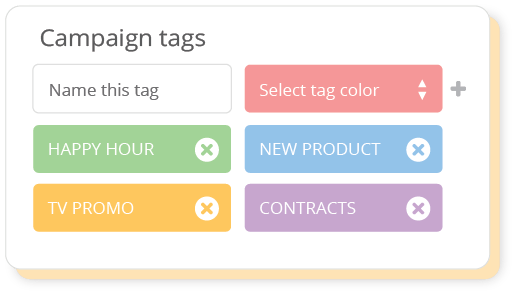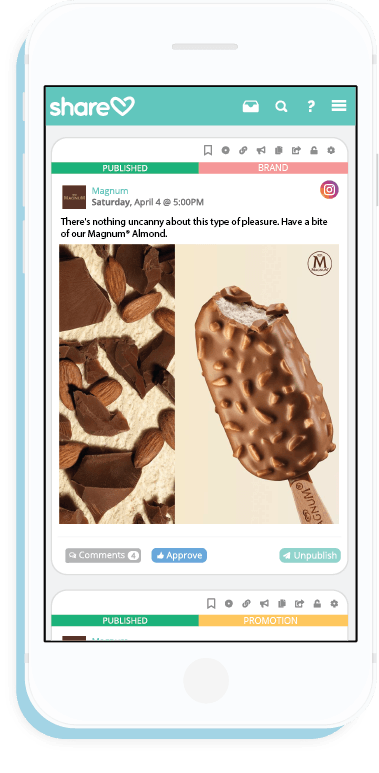 Work anytime on any device
Agile content creators need to be able to work on creative solutions anytime and anywhere. With Sharelov, teammates can quickly develop, edit, comment, approve and publish content from any connected device. Your office? Anywhere you go.