Loved by leading Marketers





To Dos help you move faster and get more done
Sharelov's native To Dos transforms feedback into action items by assigning task responsibility and setting due dates to individuals.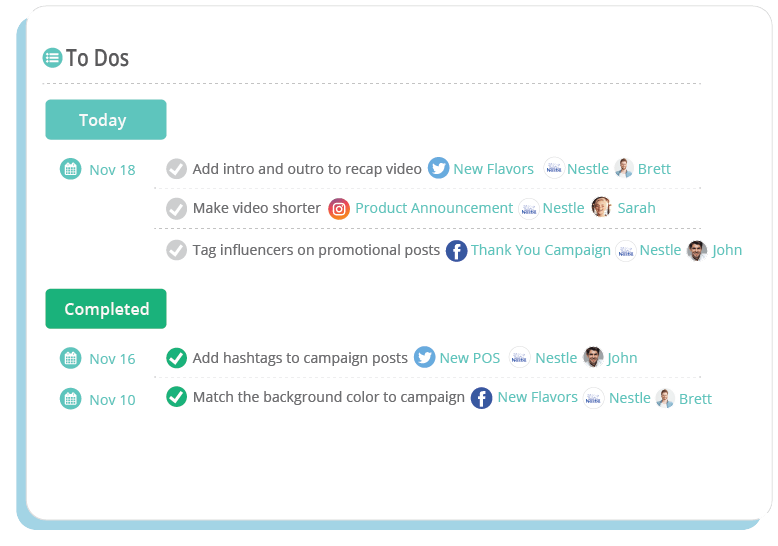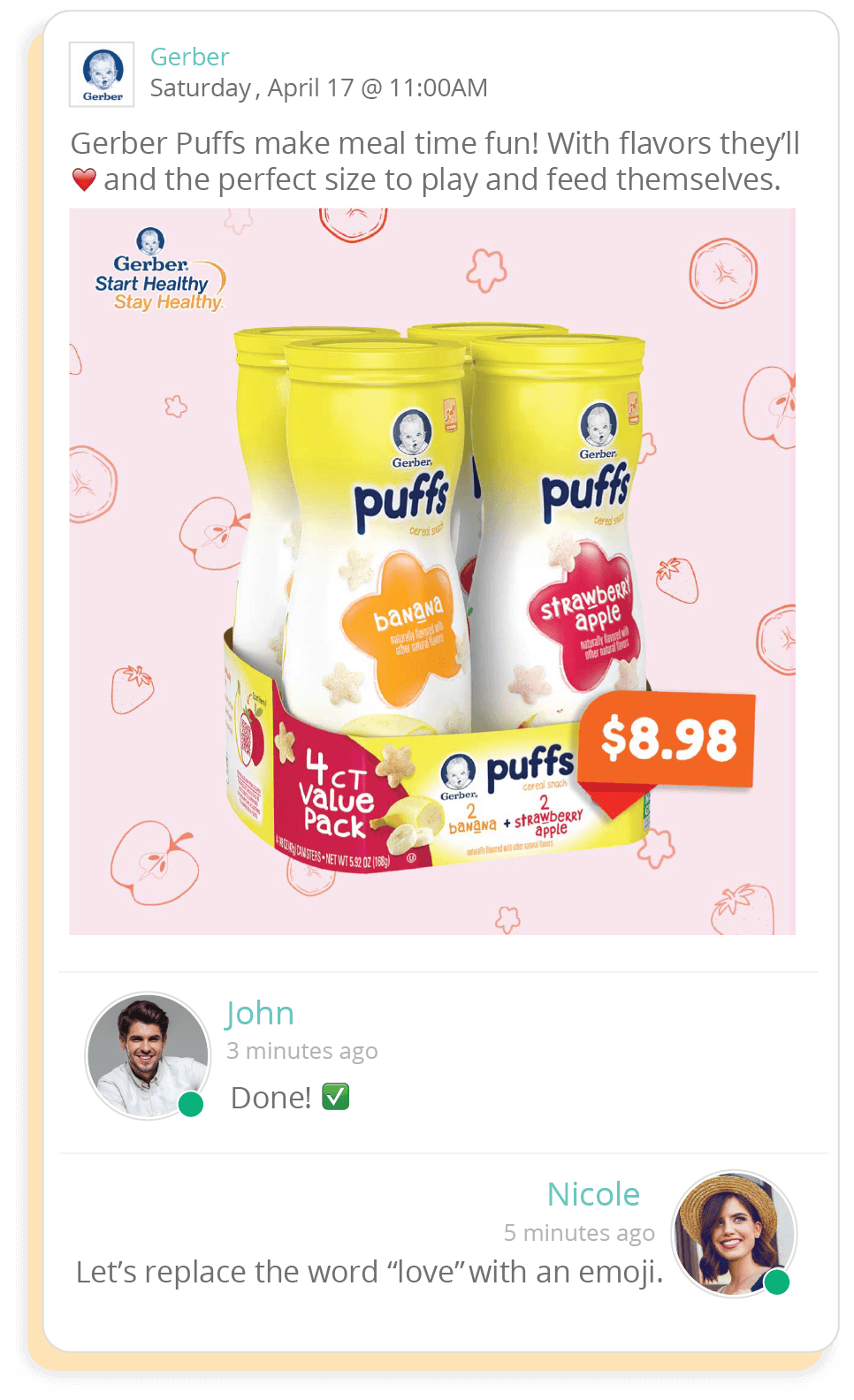 Improve your communications and produce better work
With Sharelov, your feedback is streamlined per creative asset, which makes it easier for teams to work on change requests and present updated versions.
Secure and scalable user management
Sharelov allows you to easily manage users' access rights and group them into brand teams. Each user's activity in Sharelov is logged for record.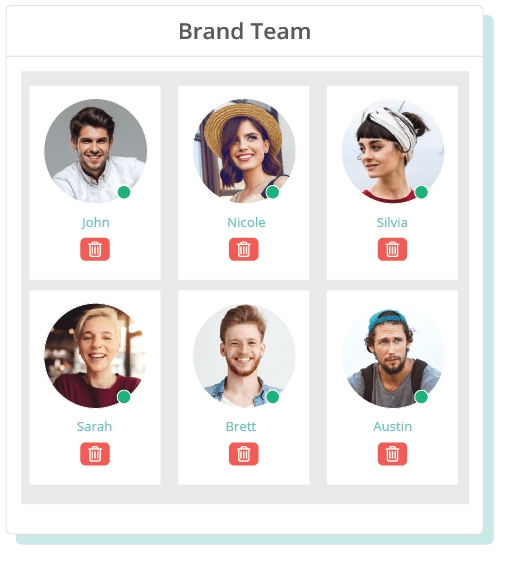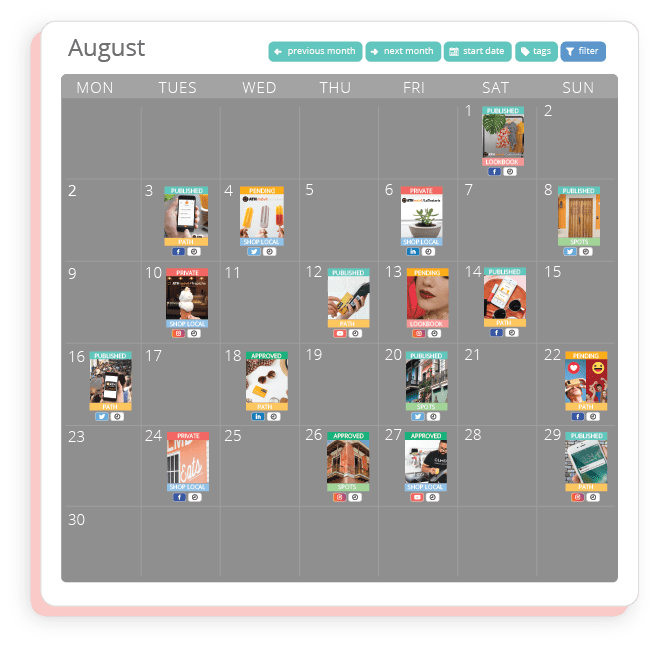 Everyone is on the same page
Sharelov's shared calendars help everyone visualize how the campaigns will run. Drag and drop creative assets to quickly edit publishing dates. Filter views based on status and tags. With Sharelov, it's easy to keep everyone in sync.
Campaign Analytics
Analyze and enhance your content strategy with your team. Our Facebook Analytics feature brings invaluable information that spurs discussion and illustrates the content that is driving engagement.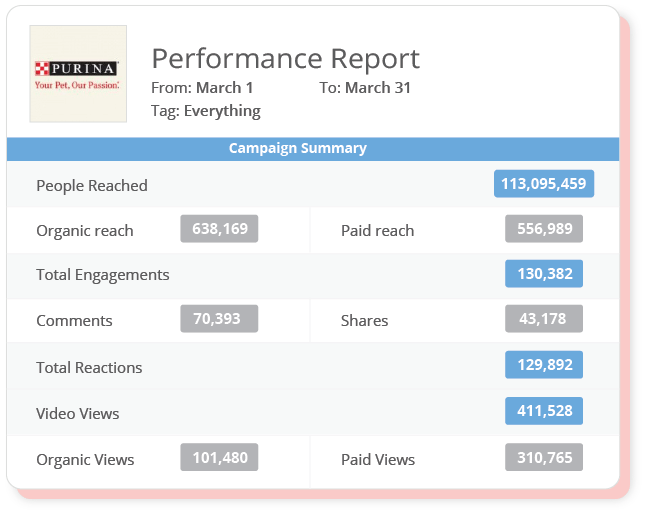 Ready to improve your creative workflow?